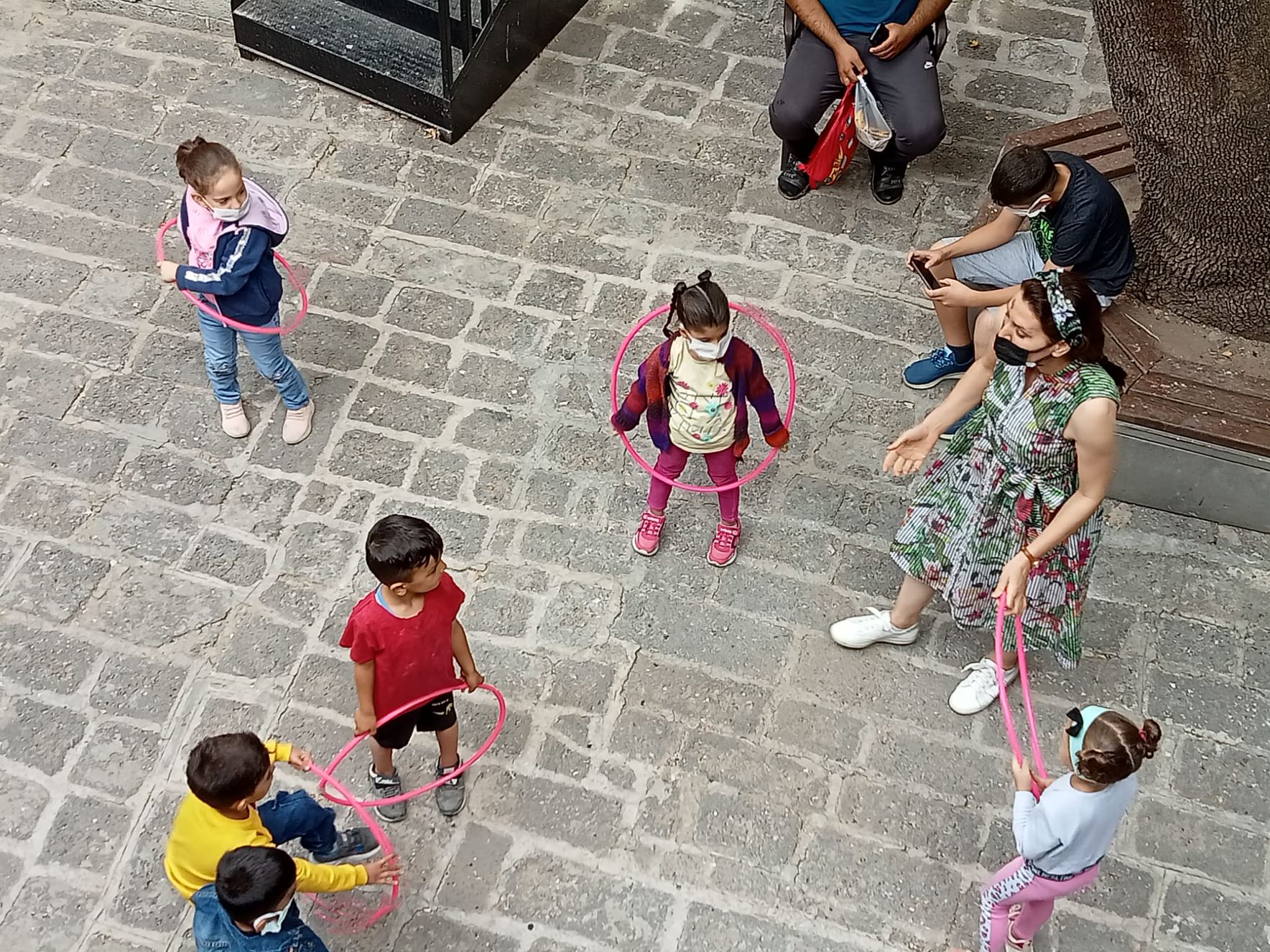 Diyarbakır Family and Child Education Center
Since its establishment in 2003, the Alipaşa Family and Child Education Center has become an integral part of the Alipaşa community. The center offers trainings for children with no prior preschool education, as well as their families, where children are prepared for primary education and their mothers gain the skills to support their children's development. Many of the beneficiary families do not have access to basic life essentials such as clean drinking water and waste disposal, and have limited budgets for nutritious food.
The Alipaşa Family and Child Education Center, with its pre-school education offerings for poor and marginalized families in the community, was established to address these crucial needs. Today, despite the security concerns in the region, we remain ever committed to the Center and its mission.