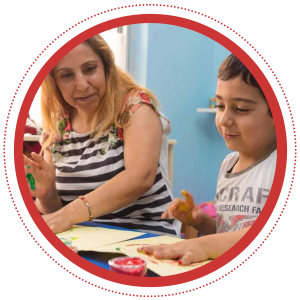 Creating a Mother-Child Training Program Group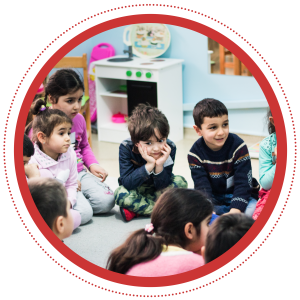 Creating a Children's Training Program Group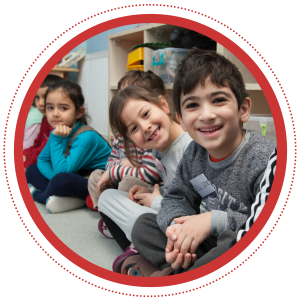 Creating Summer Preschool Practices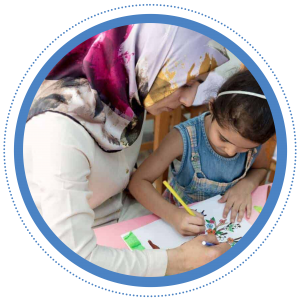 Creating a Mother Support Program Group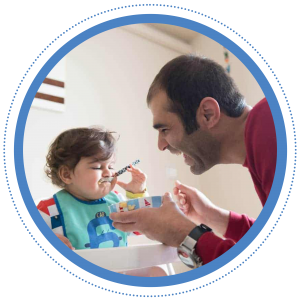 Creating a Father Support Program Group
FOR THE READING FUTURE PROJECT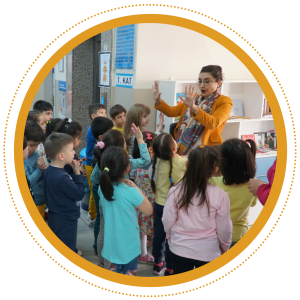 Creating a Face-to-Face Training Group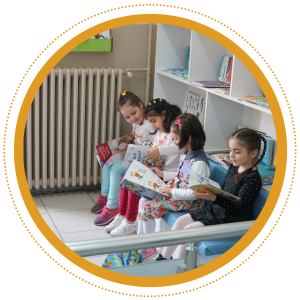 Creating a Reading with the Little Ones Group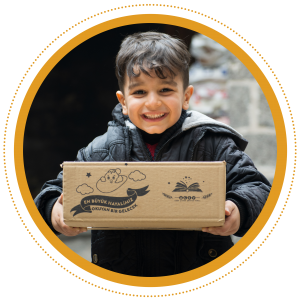 The Reading Future Book Sets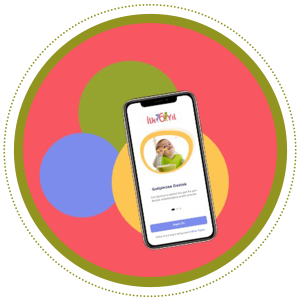 The ilk6Yil Mobile application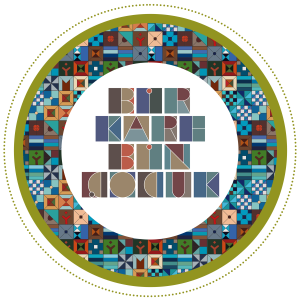 The One Square A Thousand Children Project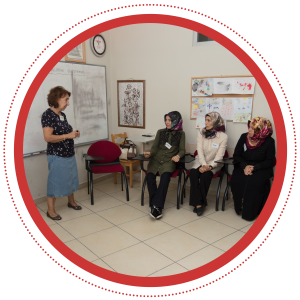 The Lively Meetings Program
What Can You Do with Your Employees in Your Institution?
You can introduce AÇEV to the institution you own or work in and contribute to social transformation.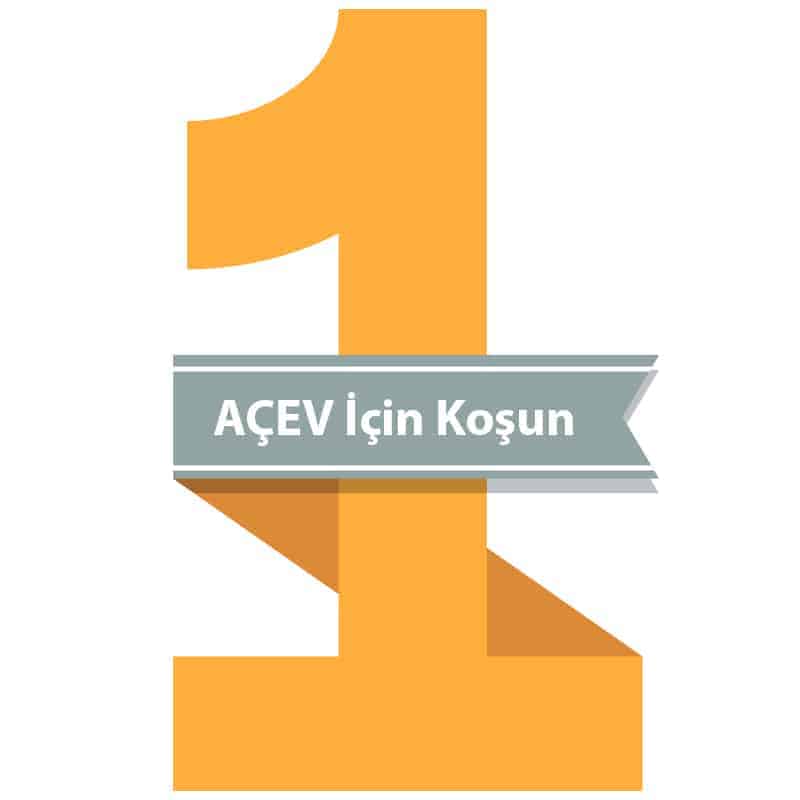 Run for AÇEV! : You can do a charity run for AÇEV. To obtain information about the nearest marathon campaign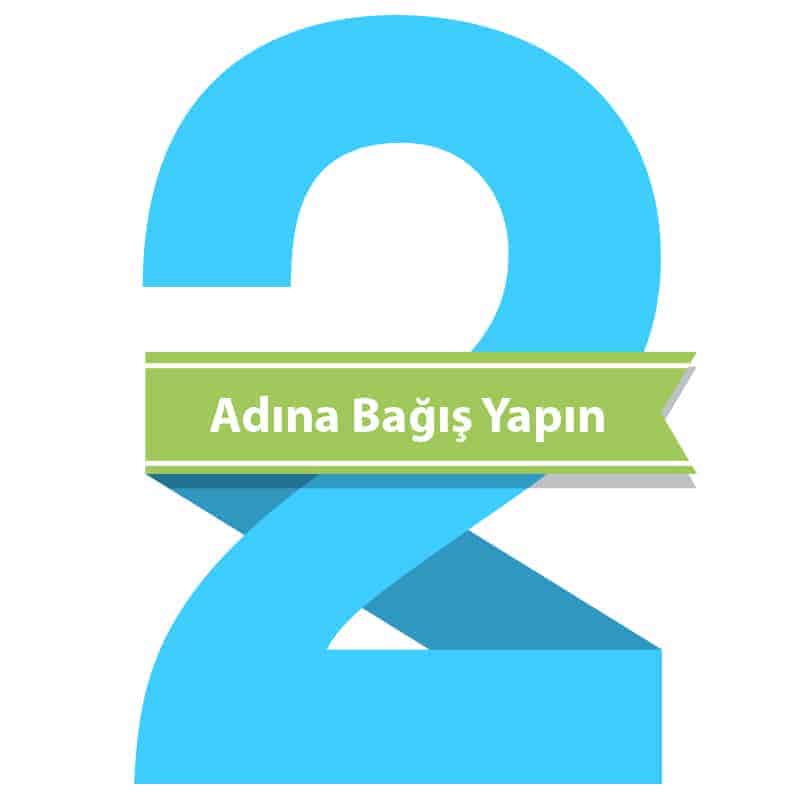 Special Day Card Donation: You can make donations on behalf of your employees when a new employee is onboard, on Mother's/Father's Day or on special occasions such as New Year's Day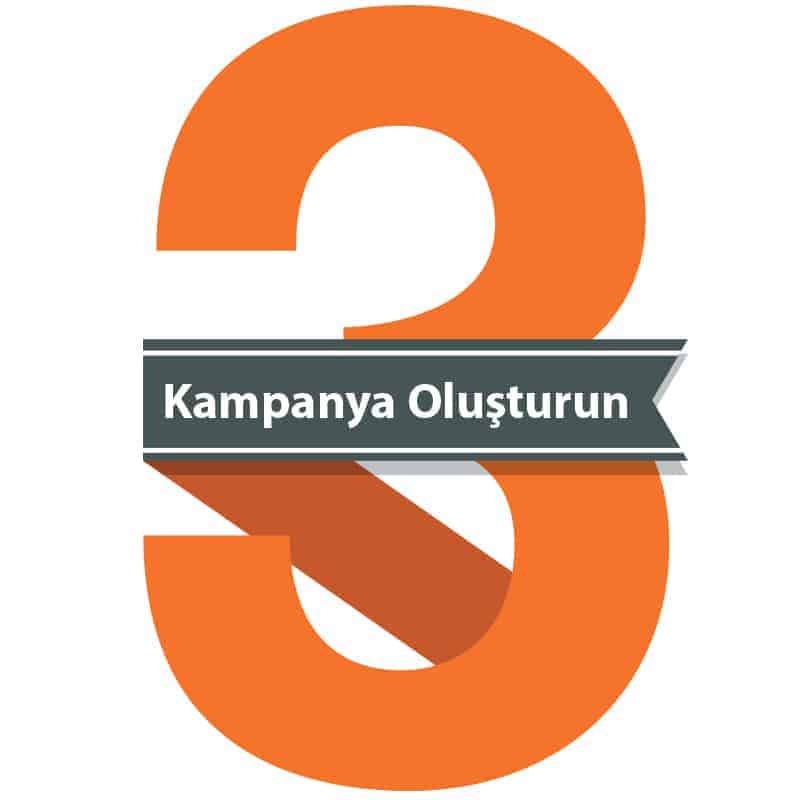 Create Corporate Support Campaign: You can support education by creating donation campaigns in your office on special days such as birthdays and New Year's Day. You can also inform your employees and customers about AÇEV campaigns and direct them to make and collect donations.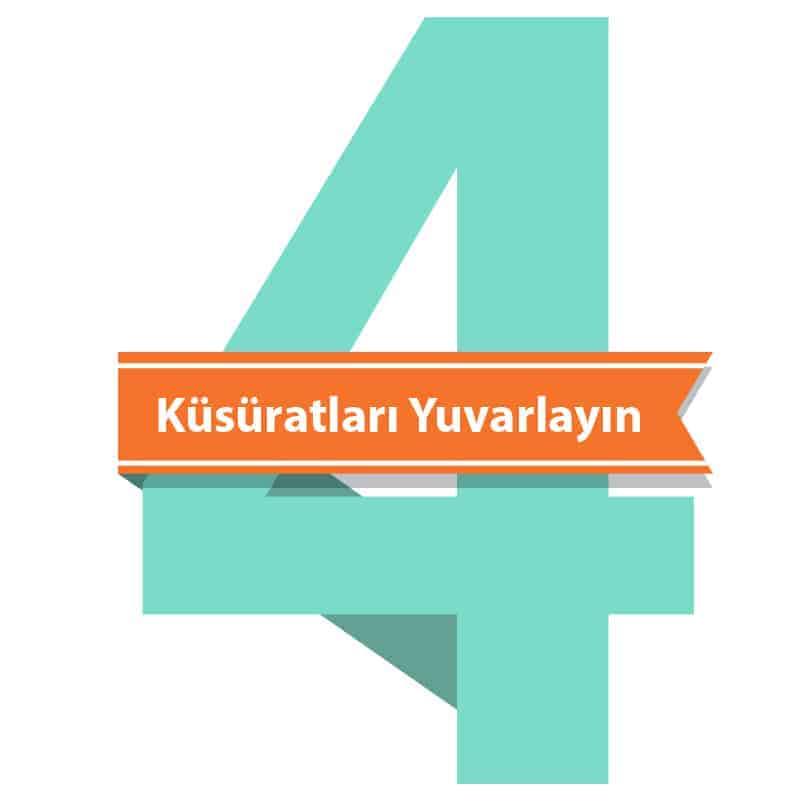 You can inform your employees that they donate the fractions of their salaries to AÇEV on yuvarla.com.
* As per the Decree of the Council of Ministers No. 99/12502 dated 02.25.1999 and the Article 4 of the Law No. 903, the Mother Child Education Foundation has been granted with tax exemption.