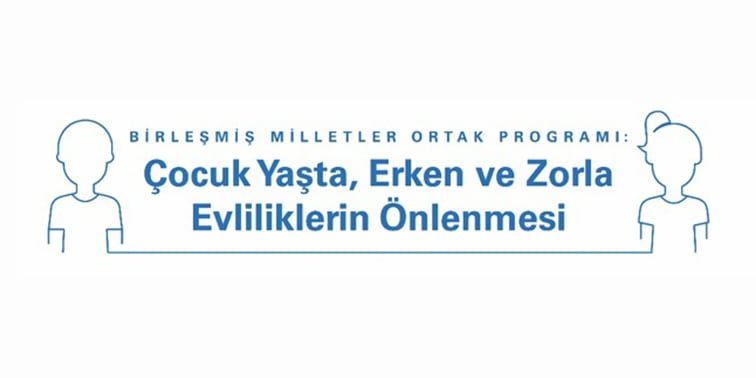 The program for the prevention of early, forced, and child marriages was launched in November 2019 through a collaboration between the GAP Administration, AÇEV and UNICEF in Gaziantep, Hatay, Kilis, Mardin, Siirt and Şanlıurfa with financial support from the Swedish...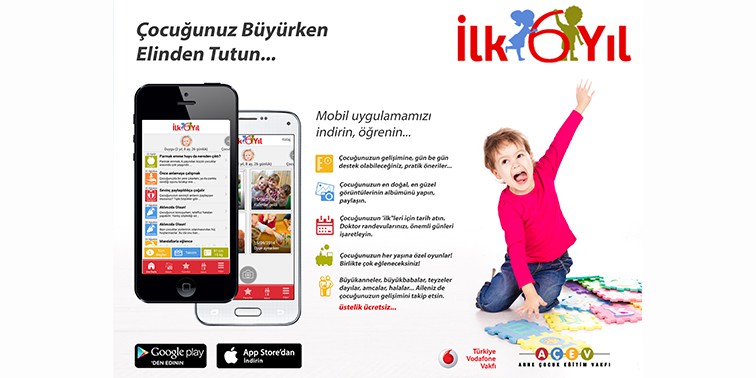 Our First6Years mobile application includes up-to-date information on child development in the first 6 years and is used as a "digital child rearing guide" by hundreds of parents. The app was recently awarded a grant through an international grant program...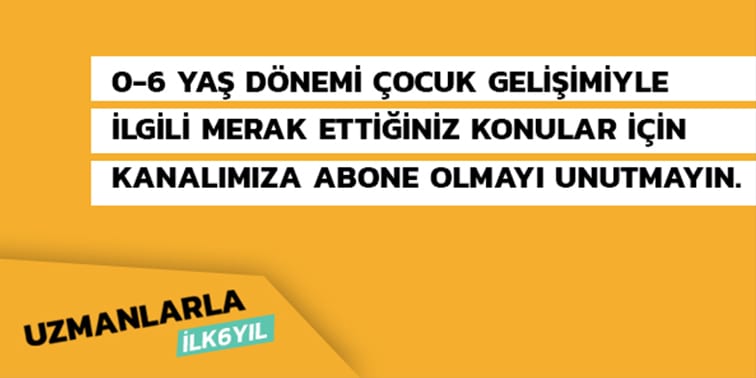 Our AÇEV YouTube channel started its broadcast with expert videos addressing the issues that parents are most curious about child development from age 0 to 6. The channel is now being enriched with new content. Click to watch our "First...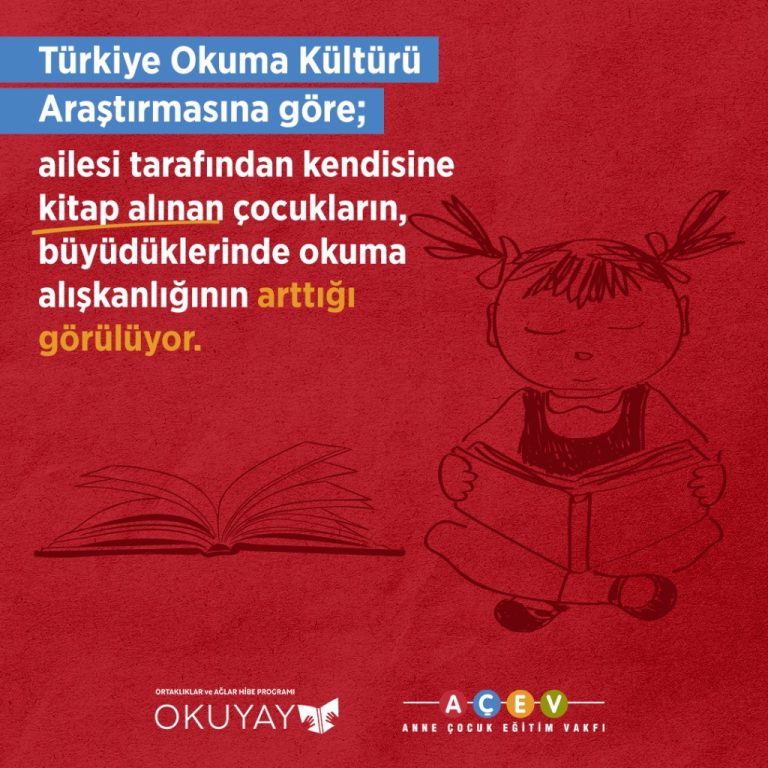 The results of the Reading Culture in Turkey study, published by the OKUYAY Platform—in which AÇEV is a member—, demonstrate that the habit of reading in children increases through adulthood, if early on their parents buy books for them. The findings...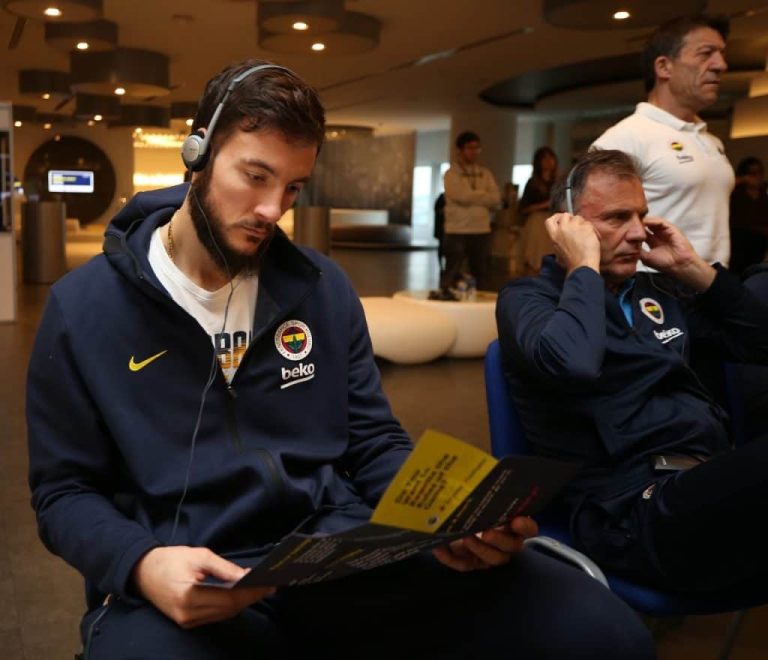 We asked a question to the male and female football, basketball, and voleyball team players, as well as technical and administrative staff at one of Turkey's leading sports clubs, Fenerbahçe: "Are you ready to rewrite the rules of the game for...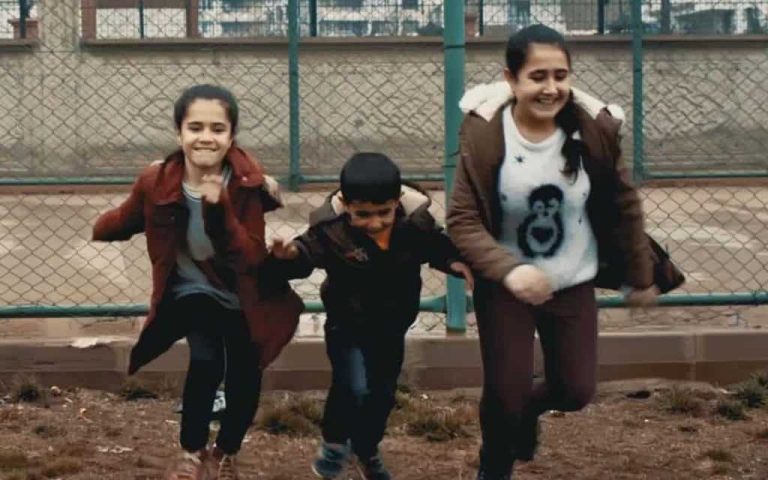 We shared stories of our AÇEV program participants in this campaign by the Social Donation Movement platform which supports non-governmental organizations. As AÇEV, our dream is that every child starts life with equal opportunities and progresses with safe steps throughout...
As of September 20, 2019, AÇEV has started an educational partnership with KoçSistem, who will provide trainings and guidance to parents about the use of technology. This social responsibility project aims to enable parents and their children to establish a...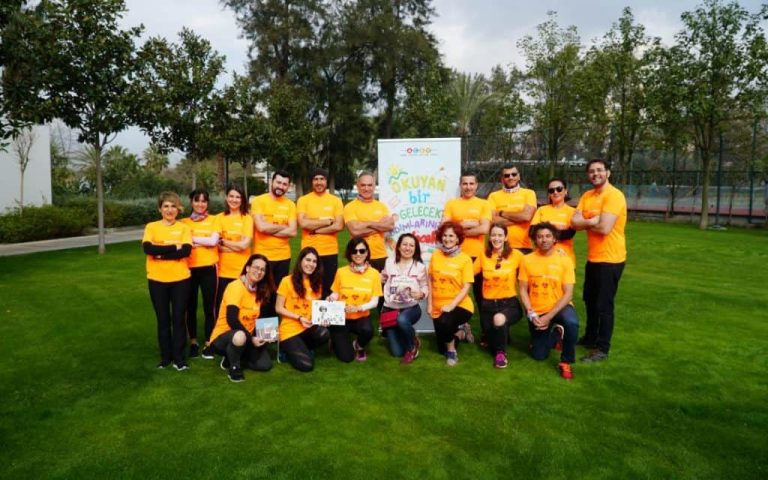 This year, in the 41. Vodafone Istanbul Marathon on November 3, we will be running for a reading future, i.e., to fund our program "Reading for the Future." Our goal is to raise 150,000 TL to ensure that 750 more...